Hi, I'm Tom Plum
I'm an author, illustrator and the lucky father of two beautiful, funny, little boys. They keep me on my toes and are a constant source of inspiration! I'm also married to a very patient wife who looks after us all and keeps everything in order! We live in sunny Suffolk on the East Coast of England, where I spend a lot of my time in nature enjoying the sun, the rain and everything in between.
Growing Up
At school, I excelled at English and Art and they were by far my favourite subjects. I continued my art through college and university and graduated with a degree in Animation Design. I've worked on a number of jobs and projects since then, but as time has gone by I began to feel that my writing and drawing skills were becoming increasingly neglected.
Turning 30
After turning thirty I felt that time was no longer on my side and I needed to try and use my skills while I'm still able.  Having two young boys I'm now very familiar with the world of illustrated children's books, and I felt it was the perfect medium to combine my passion for writing and drawing.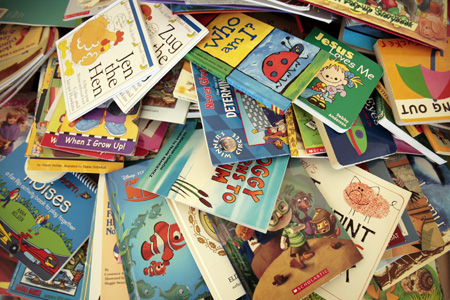 My Aim
Every evening I read a variety of books with my boys and have managed to get through quite a few over the years!  Although there are many children's picture books that I have really enjoyed reading, there have also been some that to be honest were a bit boring. My aim is for my books to entertain not only children, but their parents as well – we are the ones who have to read them after all!
I hope you and your children enjoy my books, and I will be honoured to have a place on your bookshelves!
For those interested in how it all began, I have archived some of my old blog posts that followed my progress up to publishing my first book. 
Click HERE to take a look.